Free bass transcriptions to support fellow bass players
In addition to the playing, I have always got a lot out of sharing and helping others to grow.  Having learnt from so many great free online resources contributed by the bass community, I wanted to do my bit by sharing some of my resources I've generated over many years of playing.  See below for my bass transcriptions, lyric sheets as well video tutorials that I have created.  My focus has always been to strive to get them 100% as per the recordings but if you do notice any errors please give me a shout and I'll amend.
All materials are created strictly for educational use for individuals only and should not be used for any other purposes.
Need A Song Transcribing?
Need a hand transcribing a bassline?  I offer a bass transcription service so please contact me to discuss your specific needs.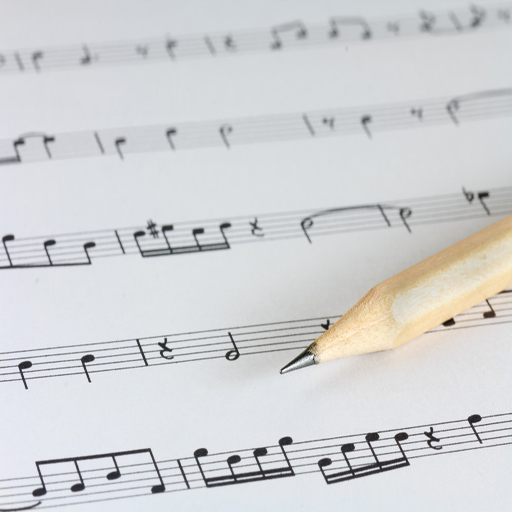 | wdt_ID | Song Name | Artist | Source | Transcription | Tutorial | Lyrics |
| --- | --- | --- | --- | --- | --- | --- |
| 2 | 24K Magic (Live SNL).pdf | Bruno Mars | | | | |
| 4 | 24K Magic | Bruno Mars | | | | |
| 6 | Ain't No Mountain High Enough | Diana Ross | | | | |
| 7 | Aint Nobody | Rufus | | | | |
| 9 | All About The Bass | Meghan Trainor | | | | |
| 10 | All The Small Things | Blink 182 | | | | |
| 11 | Alway There (Live) | Incognito | | | | |
| 12 | Always On My Mind | Elvis Presley | | | | |
| 13 | Always | Bon Jovi | | | | |
| 14 | Amarillo | Tony Christie | | | | |
| | Song Name | Artist | Source | | Tutorial | |