Looking for a reliable bass depping resource to support your Elton John tribute? 
When you think of the musical greats, Elton John has to come near the very top.  Spanning many decades and delivering 7 UK number ones with over 300 million records sold, he is one of the biggest selling artists of all time and a musical icon of our time.       
I currently work as a permanent dep resource for a leading Elton tribute – The Ultimate Elton and the Rocket Band.  Having diligently learnt the music and weathered the disappointment of losing planned overseas gigs with the band during Covid, I'm now delighted to be finally performing alongside them.  It's been great to put all the hard work into practice and be part of such a talented team of people delivering such amazing music.  
Whilst I'm up to speed with the bass side, with a key part of the Elton sound coming from the multi part harmonies, it's also valuable to be able to offer the back vocals.  As part of the learning I have all of the vocal lines captured and therefore happy to provide backing as required.  
NB The below videos are all taken from studio version however have as part of learning the back catalogue have also covered many of the well know live versions.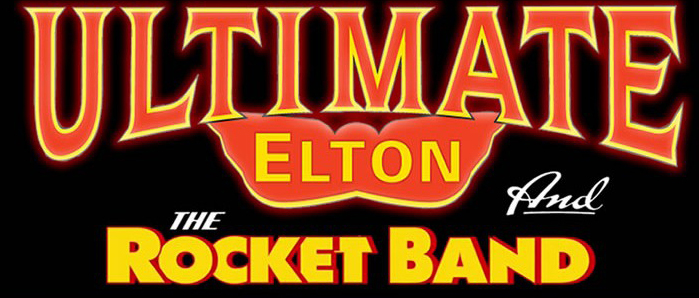 HOW CAN I SUPPORT YOUR ELTON JOHN TRIBUTE?
Offering bass and backing vocals for much of the extensive back catalogue, as well as experience of performing with a leading act, I believe I'm well placed to support your Elton John tribute.  If you are interested in using me as either an adhoc dep or more as a permanent dep resource then I'd be delighted to help.  Please click below to find out how I'd look to work with you or get in touch to contact me directly.