Looking for a reliable bass depping resource to support your tribute act? 
If you're running a tribute, especially in the current environment, it's likely you are wanting to make the most of the opportunities that come your way.  You rely on the availability of everyone in the band to make it happen.  However with conflicting commitments it's not always possible.  In addition with tribute bands it's essential to keep the authenticity and quality, which is often tricky and stressful to gauge when you bring in different deps to cover.
Having managed a successful tribute band myself, I have unique insight to these need and is where I'm keen to support.  I work with bands in this situation and offer a reliable 'Ready To Go' resource and option whenever they need it.
You'll see from the dedicated pages I have taken a great deal of time to learn and study specific tribute acts with examples of my playing to give you the confidence.
Please feel free to access these pages on the links below.  
From experience of playing in tributes it's about getting the detail right to enable an authentic look and sound.  I hope you see this attention to detail coming out in the playing.
Tribute bands often play live versions so I also study different versions up front.  This has enabled me to get 90% there in terms of the learning.  The remaining part is learning how your particular band plays it.  Whether that's key changes, live versions, bespoke breaks and endings I'll work with the band to quickly get an understanding of these and build into the learning.
HOW WOULD I WORK WITH YOU?
Lets say you are interested in getting my support with your tribute.  How would I set out to work with you?
Firstly I'd be keen to work with the band leader to understand the overall nature, requirement and expectations of the role and what you need from me.
Next I'd be asking the following questions:
What is the basic overall setlist and variation depending on gigs?
Do you want just bass or additional back vocals, synth or double bass? Is there anything specific you want in the sound?
For each song, what versions are you covering? Do you have any band recordings?
What is the vocal need and which harmony lines do you want me to take?
Is there anything different in terms of breaks endings or key changes?
How do you want me look, act and perform?
This will give me everything I need to go away and start learning the detail.  My aim is to do this once to minimise your time and help when asked to support at a later.  This will involve charting structures with notes, transcriptions and capturing lyrics.  The aim is to know the music as well…or in many cases better than the band.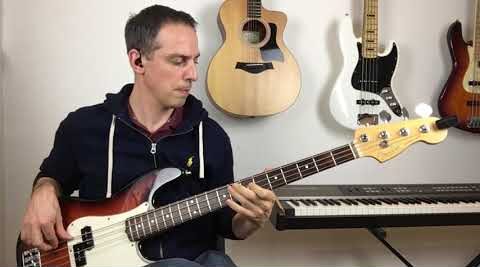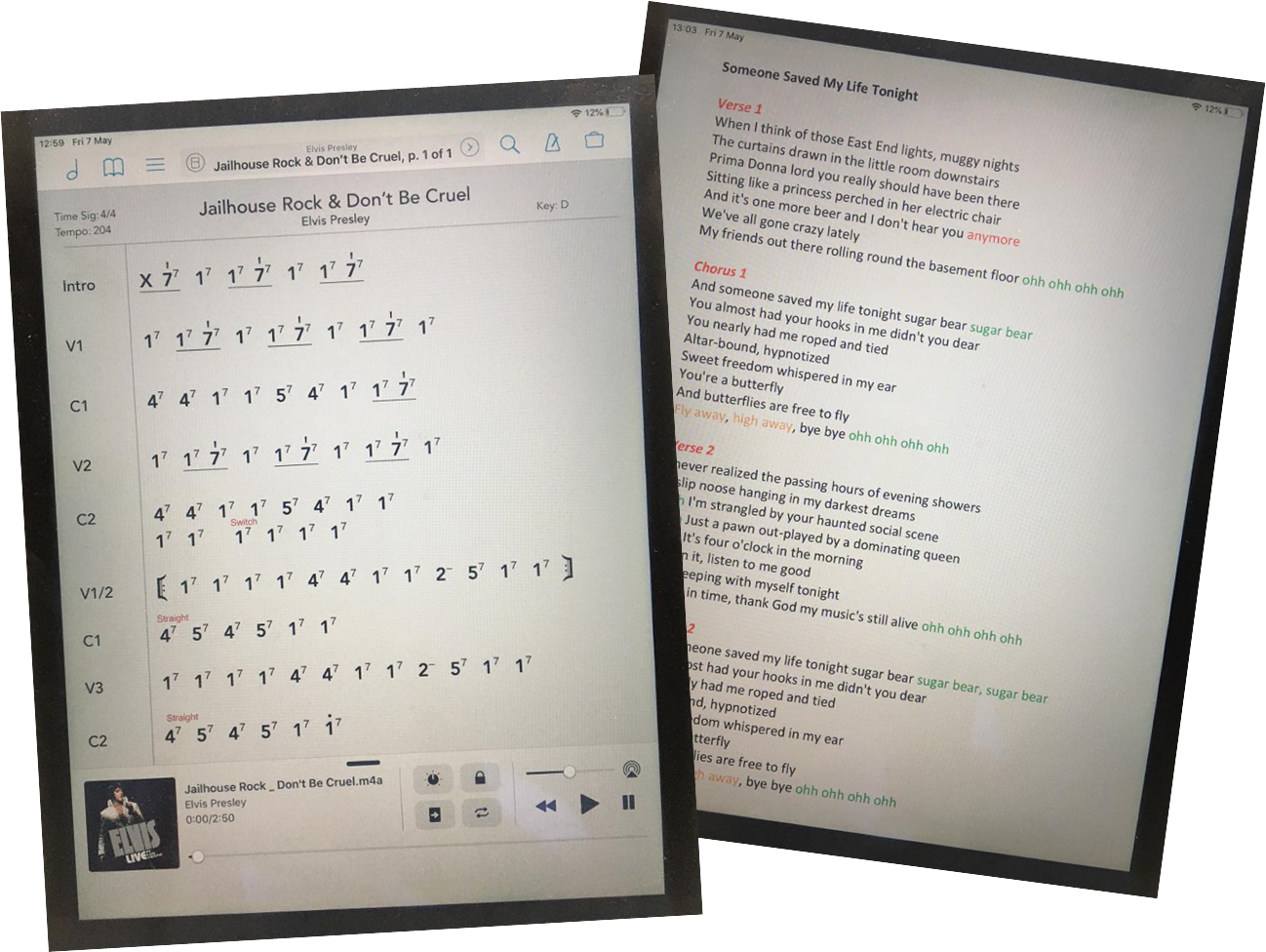 In many cases it's likely you'll want to rehearse the set with me.  I'm more than happy to do this as for me it wanting to make you confident in me.  However from being in the situation myself as a band member where you were attending purely to get the dep up to speed, l'd be keen to add value to them by turning up to the rehearsal with the expectation of practicing the performance and not to learn the music. 
All of this prep will mean when the gig finally comes you can focus on performing not whether I'm going to get it right.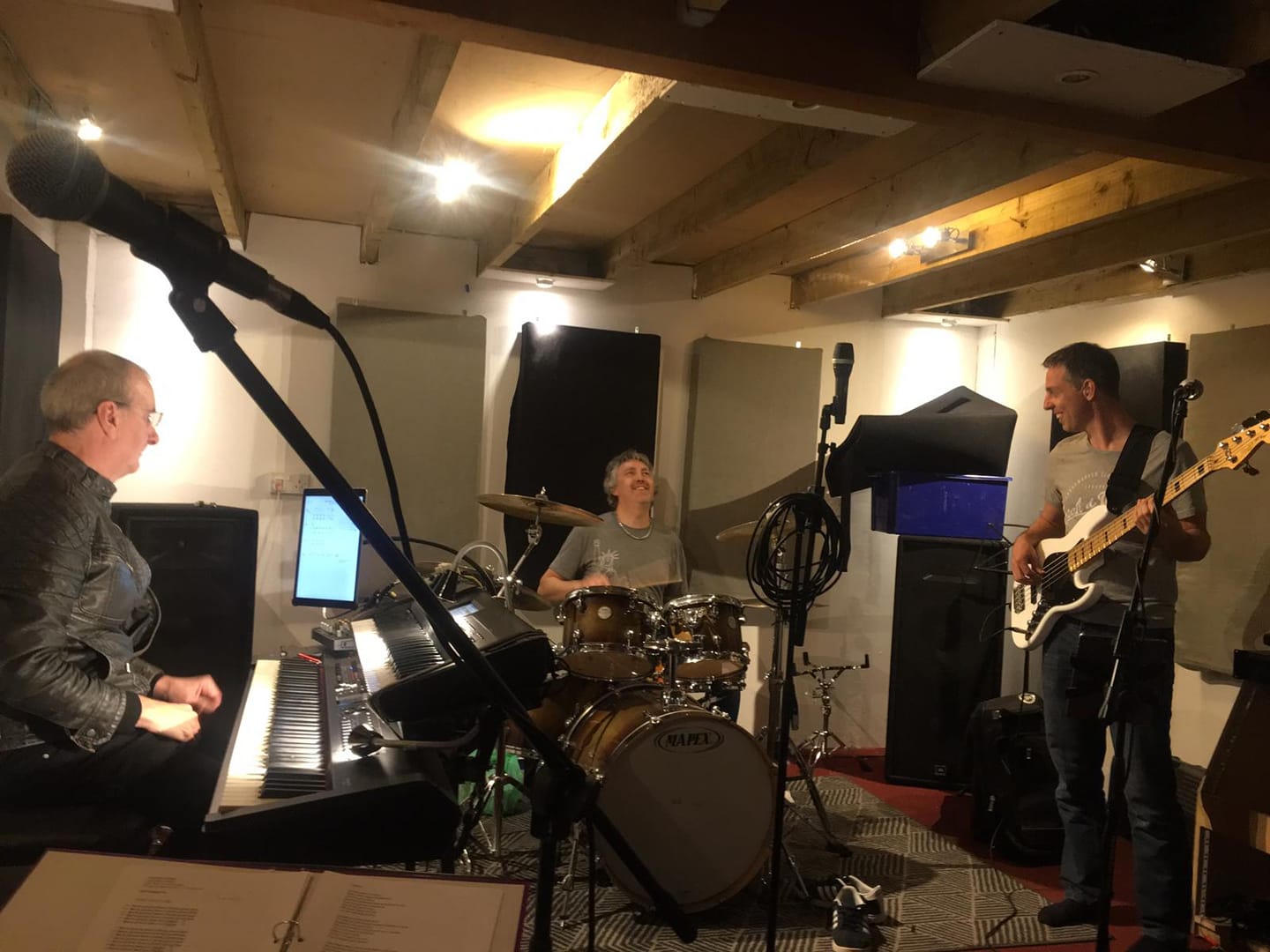 One the day of the gig I'll see myself very much as a band member, therefore will be proactive in terms of working as part of the team to get things done and acting in a way that aligns with your brand.
After the gig I'll be looking to get your feedback around anything you need me to focus on or do differently.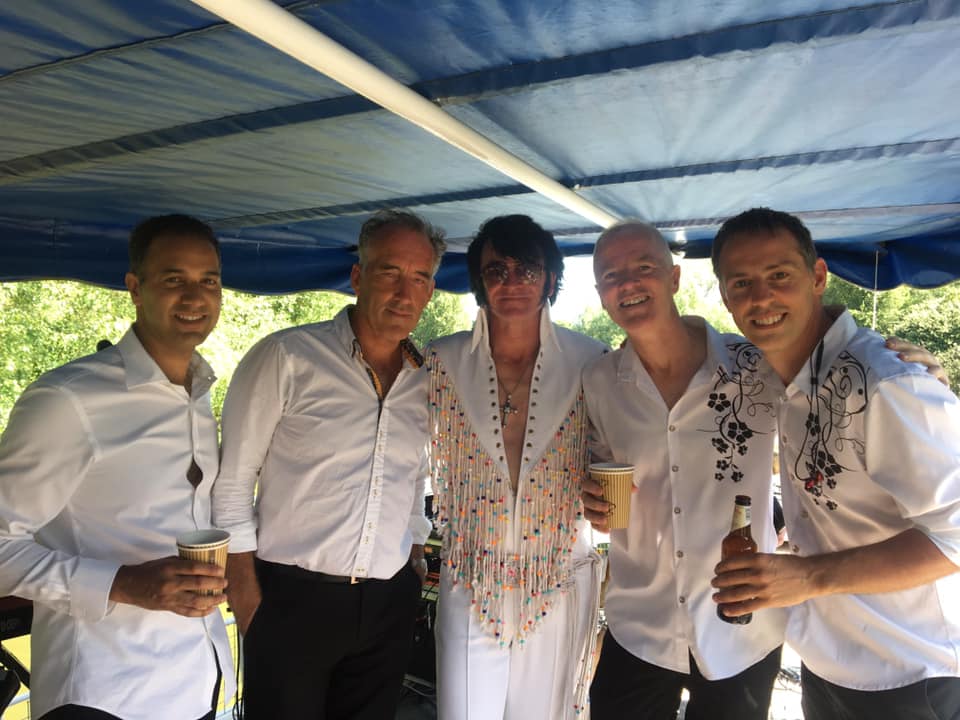 HOW CAN I SUPPORT YOUR TRIBUTE ACT?
If you are interested in using me as either an adhoc dep or as an ongoing permanent dep resource then I'd be delighted to help.   For the selected artists above, please do click and check out the act specific media.   Otherwise please click below to contact me directly.