Looking for a reliable bass depping resource to support your function or party band? 
If you're a band leader of a function or party band, you'll be able to identify with the challenge of having to deal with band member unavailability.  Whether it's something that's come up last minute or a member not being able to cover the volume of work you are bringing in, both can lead to a loss of opportunities which can be frustrating for other band members.  You need another option.
I provide a friendly and professional dep bass resource for cover bands, either covering adhoc gigs or more permanent job shares with the regular bass player.  Having managing, played and depped in many bands from rock, to pop, soul, funk and disco, I've built up and documented an extensive catalogue of music.  So even if timelines are tight and rehearsals are not possible, I'll be confident to get up to speed quickly with minimal fuss whilst always maintaining the detail of the music.  In addition to the bass, I can also provide backing vocals where appropriate.
Ultimately I aim to take away the stress from bringing in a dep, allowing you to make the most of opportunities and focus on enjoying the gig!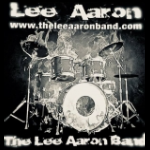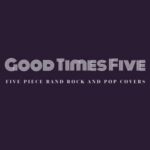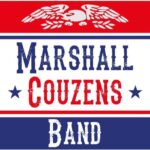 Over the years I've had the pleasure of working with a number of great bands and musicians.  Here are a selection of the cover bands I currently partner and gig with on an ongoing basis. 
HOW WOULD I WORK WITH YOU?
Lets say you are interested in getting my support with your covers band.  How would I set out to work with you?
Firstly I'd be keen to work with the band leader to understand the overall nature, requirement and expectations of the role and what you need from me.
Next I'd be asking the following questions:
What is the main setlist and any variation depending on gigs?
Do you want just bass or additional back vocals, synth or double bass? Is there anything specific you want in the sound?
For each song, what versions are you covering? Do you have any band recordings?
What is the vocal need and which harmony lines do you want me to take?
Is there anything different in terms of breaks endings or key changes?
How do you want me look, act and perform?
In most function band situations it's likely I will have played the vast majority of the music, however having this info up front gives me everything I need to make sure I know the detail.  
My aim is to do this once to minimise your time and help to reproduce at a later point.  This will involve charting structures with notes, transcriptions and capturing lyrics.  The aim is to know the music as well…or in many cases better than the band.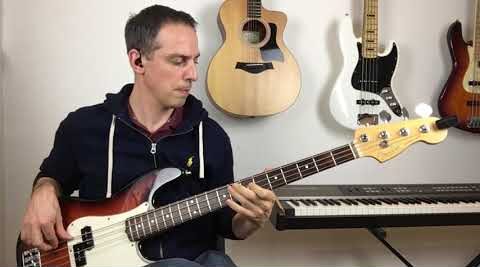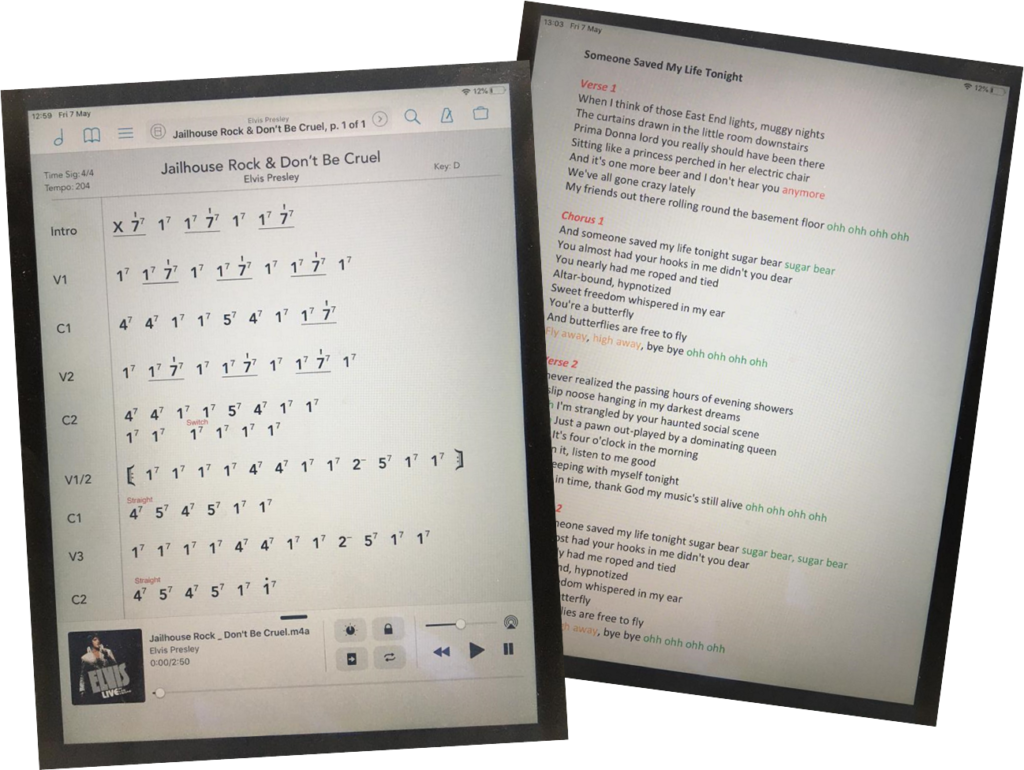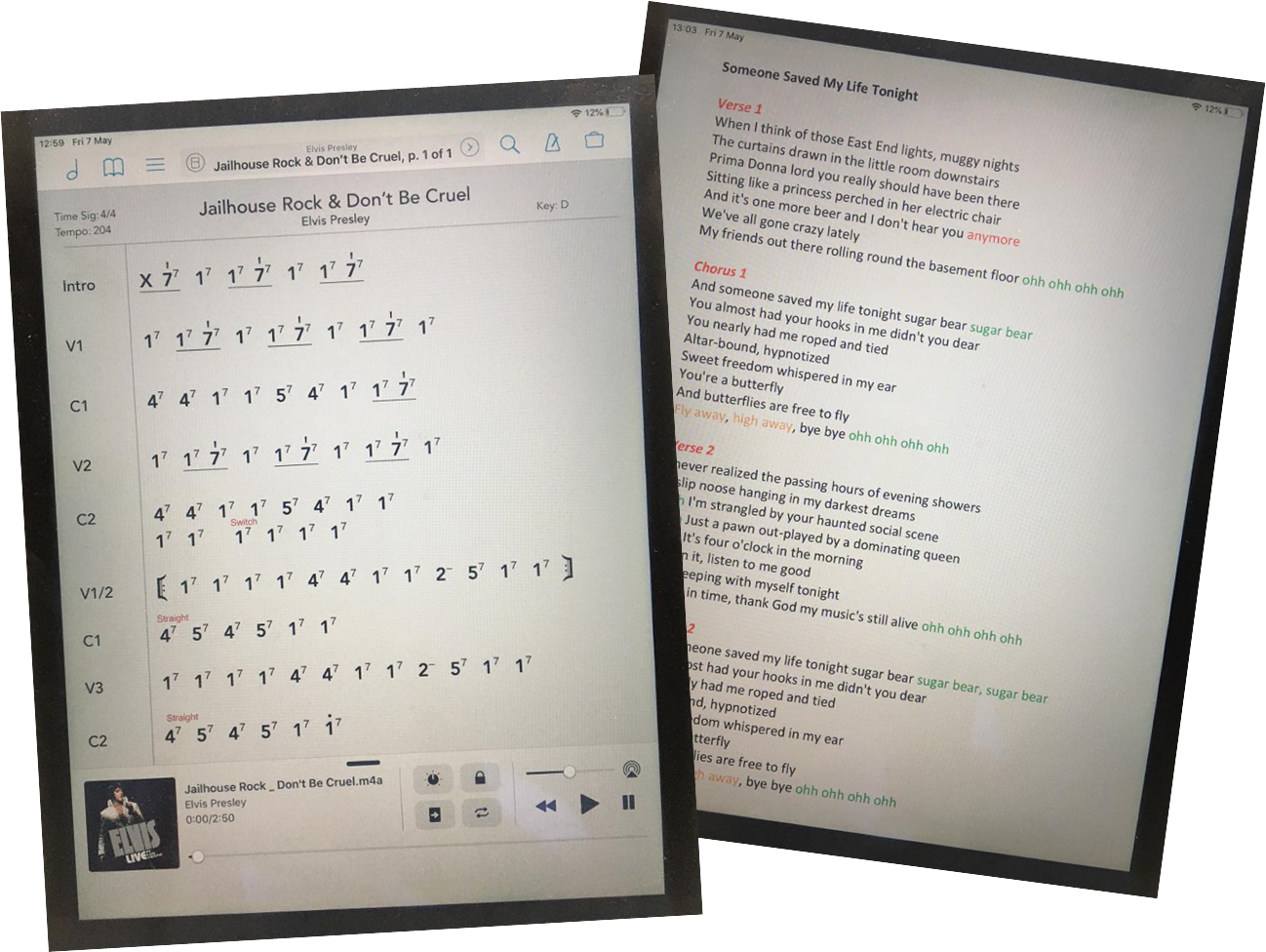 For adhoc gigs that are last minute, it may not be possible to get together and rehearse.  However like I've done many times before, I'd be confident to play just having the above info upfront.     
If you do want to rehearse beforehand I'm more than happy to do this as appreciate this naturally increases confidence within the band.  However from being in the situation myself as a band member where you're attending purely to get the dep up to speed, l'd be keen to add value to them by turning up to the rehearsal with the expectation of practicing the performance and not to learn the music. 
All of this prep will mean when the gig finally comes you can focus on performing not whether I'm going to get it right.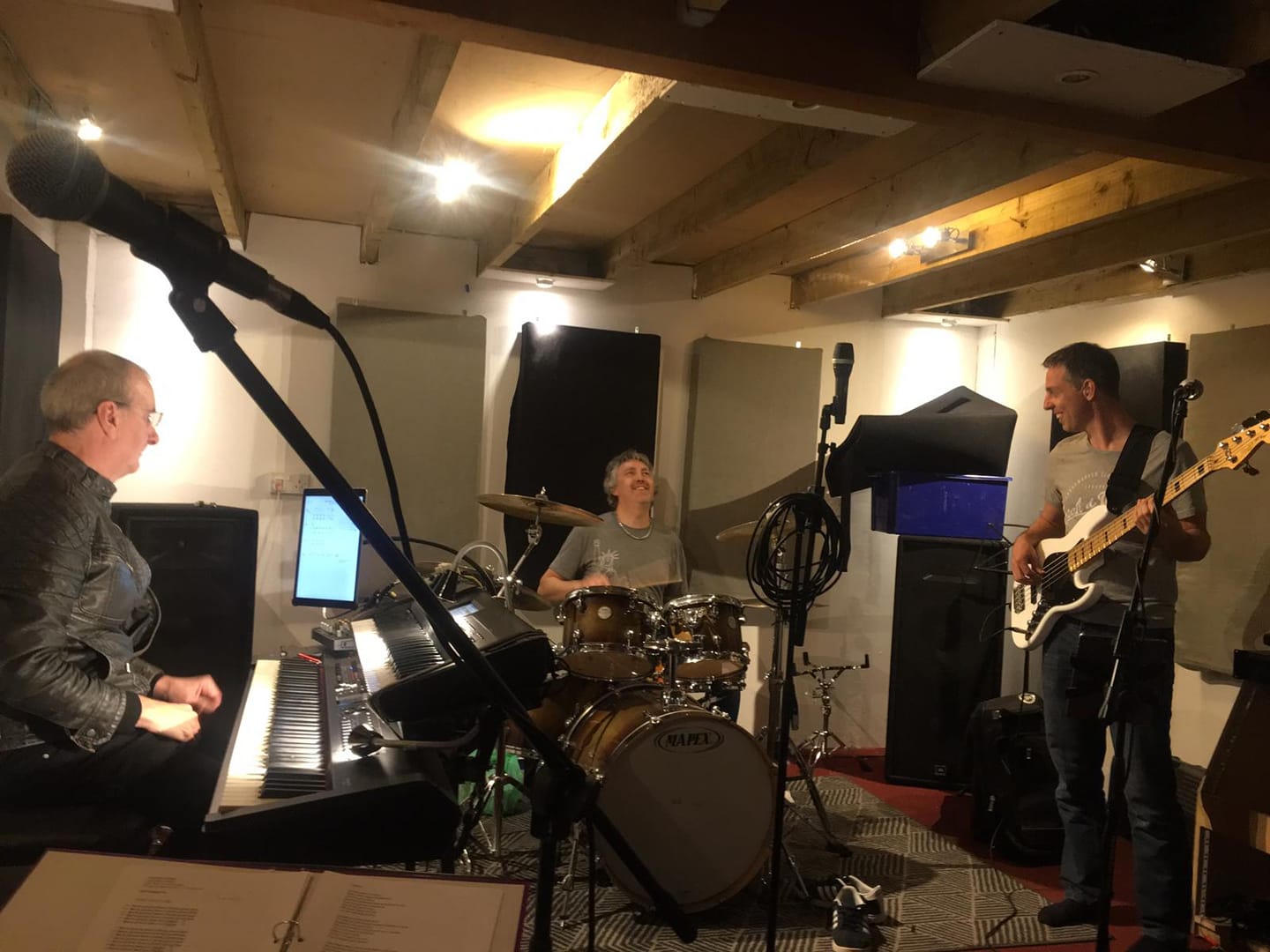 One the day of the gig I'll see myself very much as a fellow band member.  Therefore I will be proactive in terms of working as part of the team to get things done and acting in a professional manner.
After the gig I'll be looking to get your feedback around anything you need me to focus on or do differently.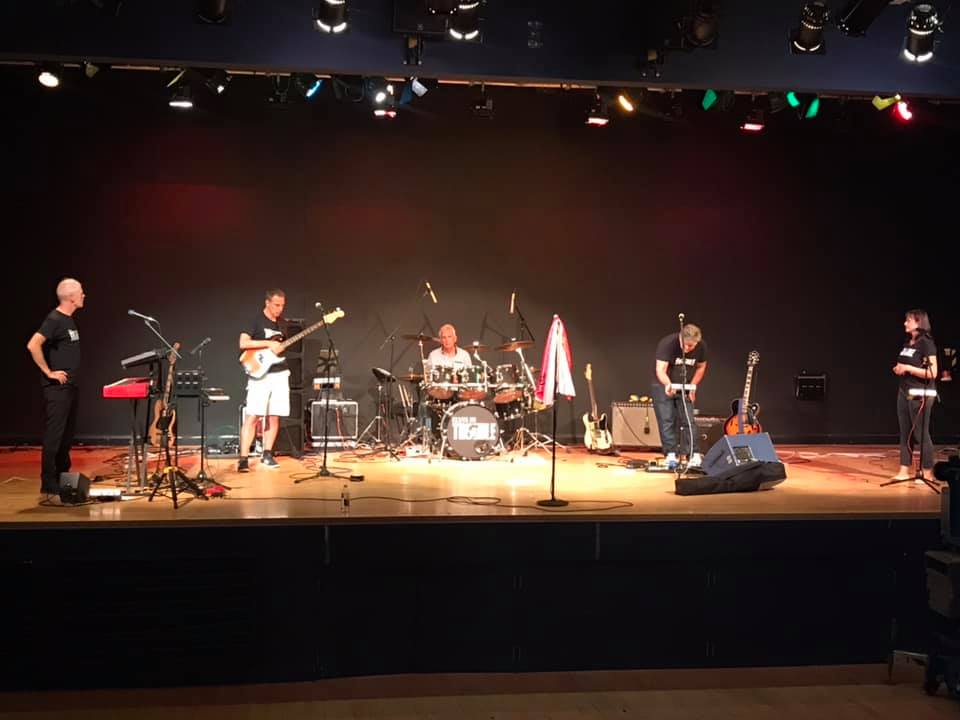 I currently manage and play in the six piece party band – Destination Groove.  Made up of some exceptionally talented musicians, the band performs to private, corporate and public audiences focusing on groove based soul, funk and pop classics aimed to get the crowd dancing!  For more information on the band please visit: :www.destinationgroove.co.uk
Within the band, I also play the role of musical director.  Unlike with many bands we've developed a fully flowing segued performance that incorporates breaks, transitions, and more complex arrangements that engages and keeps people on the dance floor.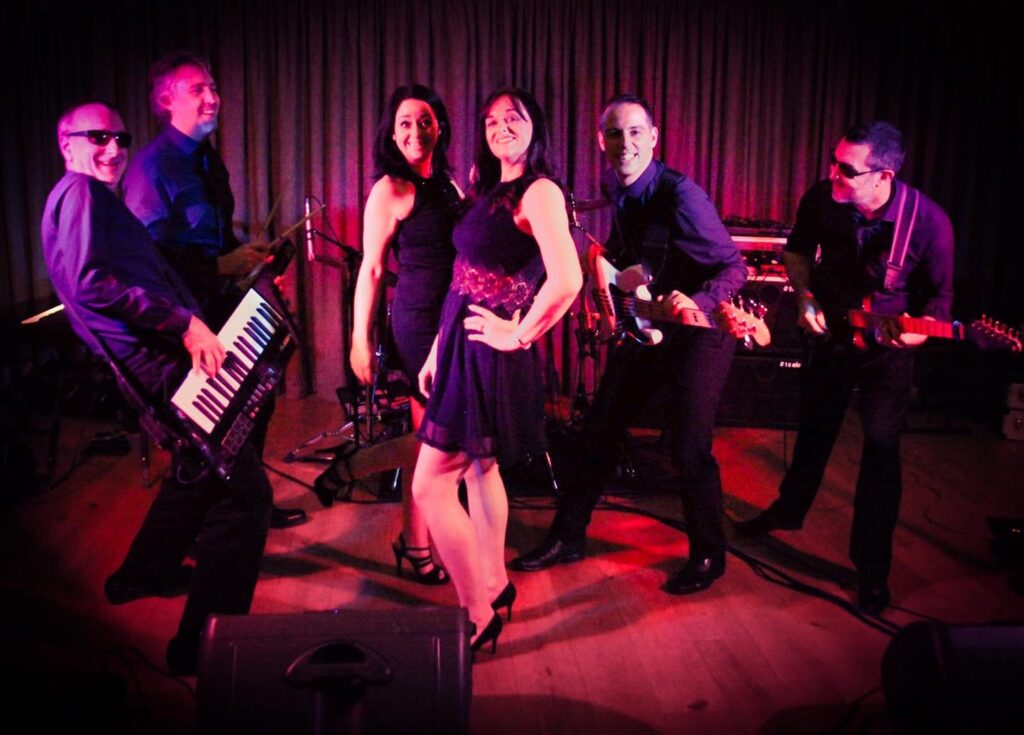 I've actually managed Destination Groove for over 20 years now, with the band originally being setup in 2000 with a completely different line up. 
Whilst the focus was more towards 70s disco, like today the band consisted of some very talented musicians.  With a very busy calendar we performed regularly right across the UK for private, corporate events…..mainly off the back of our secret weapon that few bands had at the time – our very own promo videos!    
Over the last couple of years I've had the pleasure of playing in the blues rock band Tightrope.  The band headed up by the amazing guitar and vocal talent of Jason Stretch, covers everything from the likes of Stevie Ray Vaughan, Joe Bonamassa, Clapton to ZZ Top and beyond. 
Always a really interesting gig to do as there's a heavy improvisational angle, so you'll often see virtuoso duelling solos between Jason's guitar and Mark's keytar.  Great guys to work with but also unique in that even though I'm a permanent member I've never actually had a rehearsal!!!   Well we haven't done too badly so far!!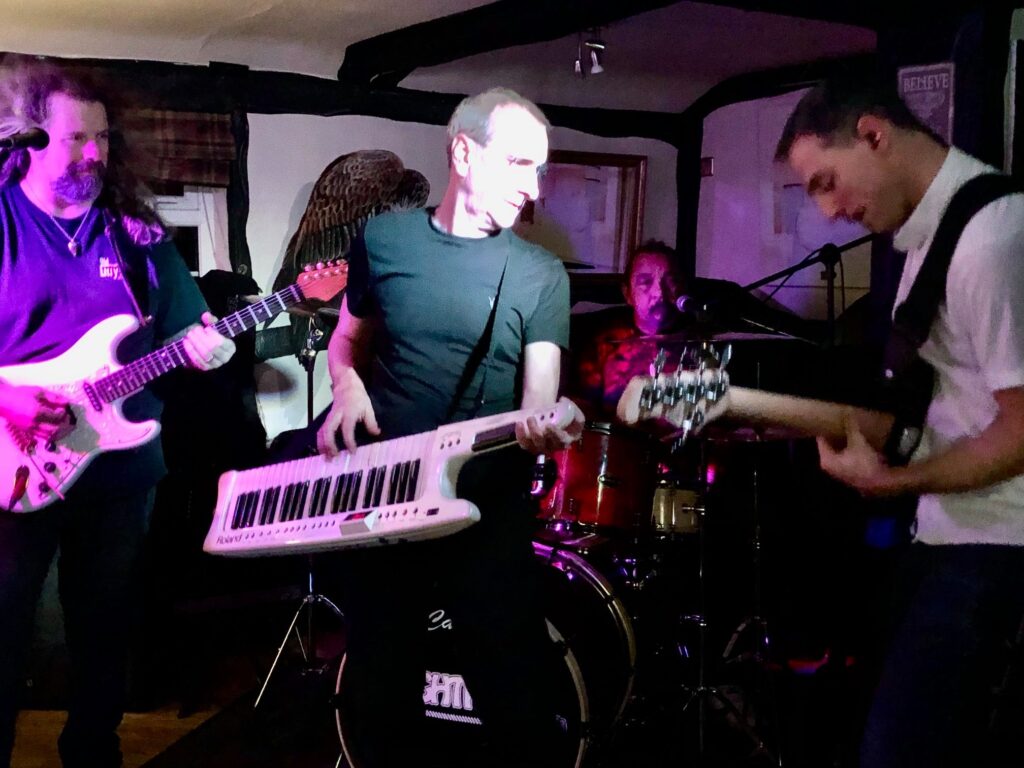 As well as both managing bands and depping, I've also had opportunities to bring together musical talent and share the enjoyment that comes from playing as a team.  During all the challenges of lockdown in early 2021, I cobbled together a group of colleagues (most that had never met each other!) to deliver a 1 hour lockdown live stream gig to the company as part of a Health & Vitality initiative.  Whilst it was a huge amount of work technically to pull off, the comradery across the band and most importantly the hugely positive and uplifting effect it had across the company at such a difficult time made it absolutely worth it.  Proud to share what we created.
HOW CAN I SUPPORT YOUR COVER BAND?
I hope this has given you a good idea of how I look to support covers bands as a dep resource.  If you are interested in using me as either an adhoc dep or as an ongoing permanent dep resource then I'd be delighted to help.  Please click below to contact me directly.